Computer Graphics is one of the leading careers in the creative industry. In this program graphic design students learn how to design for the print media while taking courses in form and space, and developing skills to create and solve design problems.
Student projects will include the creation of logos, publications (magazines, newspapers and books), print advertisements, posters, billboards, environmental graphic design and product packaging.
---
This program will provide students with the skills and knowledge of character movement and modeling, as well as the development of their conceptual, drawing, visual design, story boarding and scripting skills. Emphasis will also be placed on using software such as Adobe Photoshop, Illustrator and Premiere. Students will be taught digital and traditional animation techniques and encouraged to develop a high level of proficiency in storytelling.
We provide our students with the necessary tools and environment to achieve their career goals. Our facilities are equipped with the latest technology used in the industry.
School of Art and Design Saint Lucia serves to provide its students with a foundation education through Certificate and Diploma Programs in various Design disciplines. 
>
The school is dedicated to meeting the needs of students in a dynamic and changing environment that will prepare them for the business community, by developing programs that encourage skill development and application of that knowledge to improve the society in a socially responsible manner.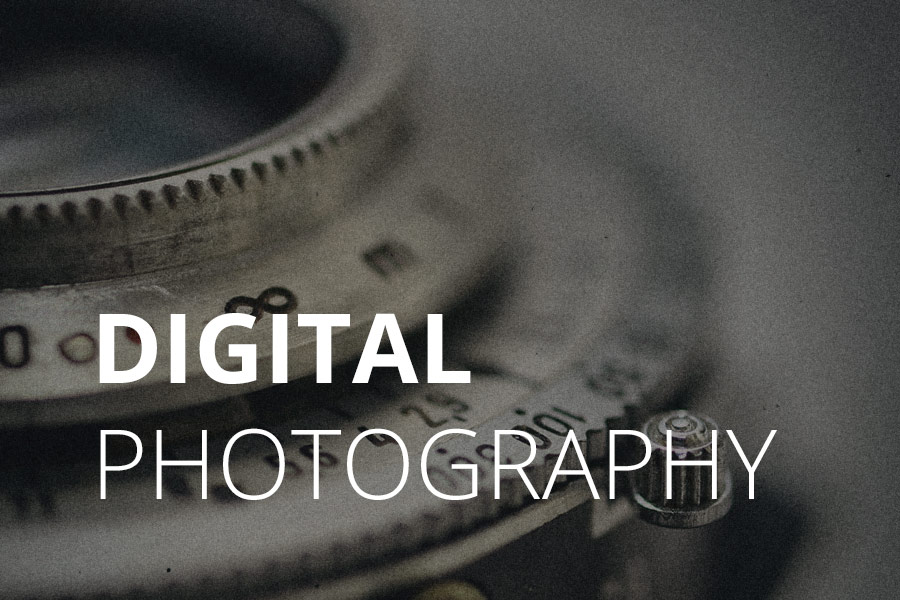 The Digital Photography Program begins by teaching you the fundamental principles of photography and photo imaging. You will learn how to control your image quality, use your gear, understand digital workflow and image management, as well as develop your expertise. You will also be trained to work in a studio setting, under different lighting conditions, as well as learn the proper set-up and tear-down of studio lighting equipment, and also learn to work with a model and clients.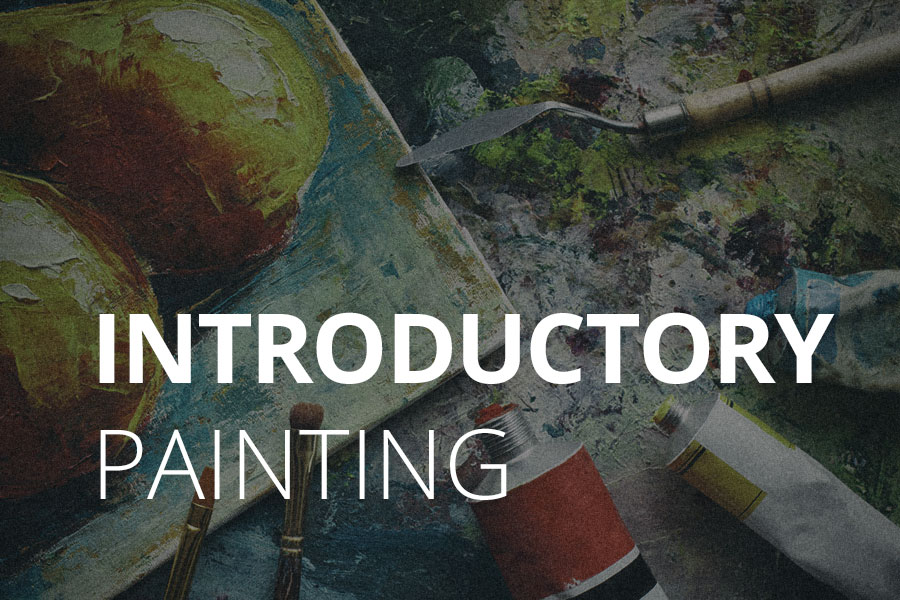 The course explores the fundamentals of painting with an emphasis on materials, techniques and safe studio practices. Students will create a number of pieces of work and will utilize subjects from observation and imagination, including still life, landscapes and self-portraits.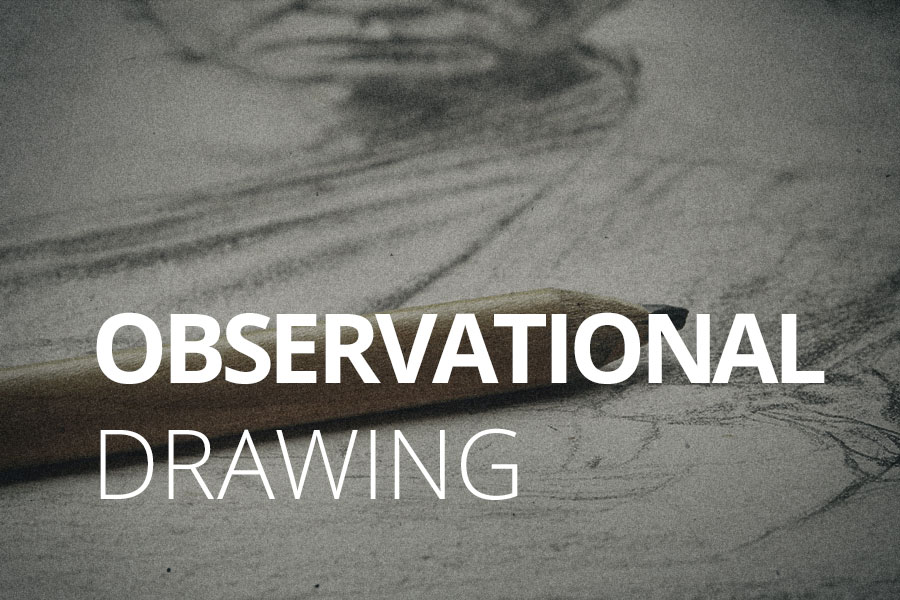 This course will introduce students to the fundamentals of drawing, including: contour, gesture, value, foreshortening, surface treatment and composition. Emphasis is equally placed on skill and individual style. It also examines the fundamentals of seeing line and value through studies of nature, still-life arrangements, the human figure, and concepts of perspective.
Students will learn to use clay as their medium as they explore a variety of ceramic production methods and techniques including; molding, pressing, extruding, etc to design and make small pottery pieces. The focus will be on the design and perfection of the objects made and methods used as well as developing the other skills necessary to promote market and sell one-self and work.
School of Art and Design Saint Lucia is committed to providing it's students with an exciting and challenging journey of exploration and learning while being challenge to reach their full potential.
As the only art and design instution in Saint Lucia we aim to be the leader in art and design education while allowing students opportunities to grow and develop in a friendly and inspiring environment.
Our staff is highly competent and qualified and there for all our students. Our first priority is the sucess of every student whatever their chosen career path. Our philosophy is simple, we help you be the best you can be by reaching your full potential and recognising that "All things are possible through Christ".
With this in mind we look forward to assisting every student who walks through our doors to work hard and enjoy the experience as they journey to sucess.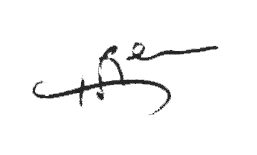 Signa Greaves-Francis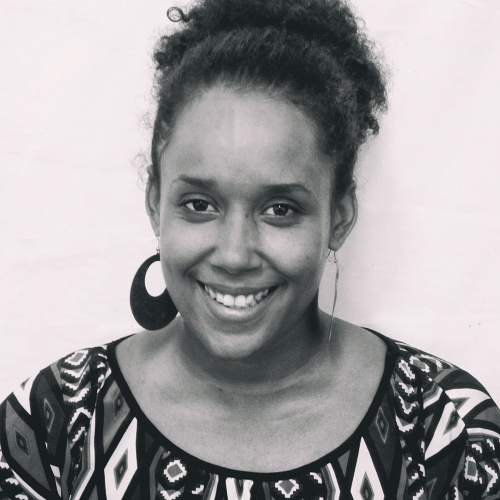 Nikita Lucien
Bachelor of Arts – Visual Arts, University of the West Indies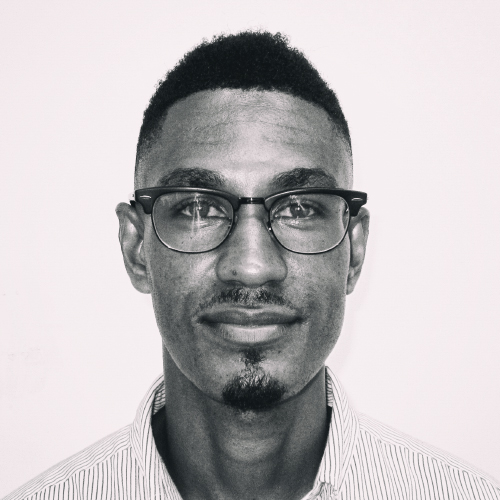 Naja Simeon
AS in Primary Teacher Education, Sir Arthur Lewis Community College
& Bachelor of Science, Grambling State University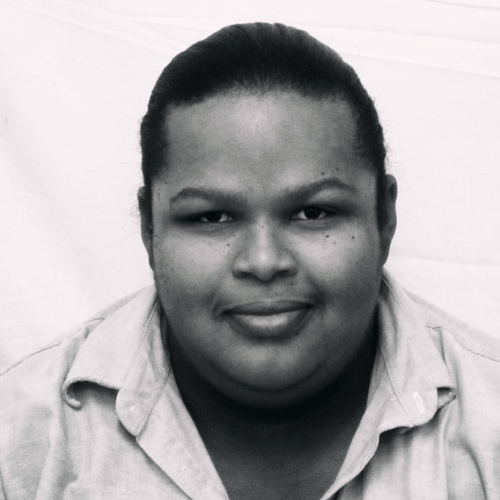 Nakita Dusauzay
2D Animation Art and Design Diploma & AS in Animation Art and Design, The Art Institute of Toronto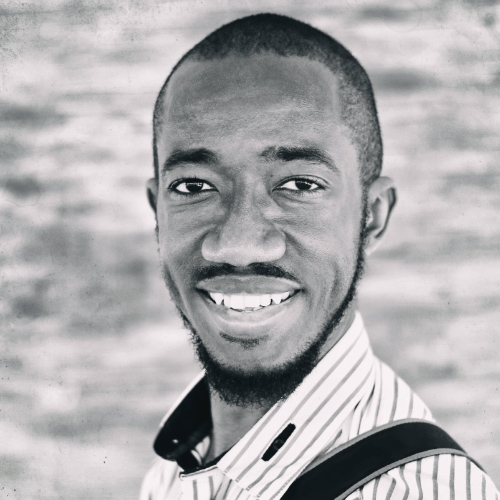 Mishaél Fabien
BFA in Visual & Entertainment Art, Miami International University of Art & Design 
The Library is named after Ron Savory for his invaluable contribution of the donation of the first set of books that led to its establishment.
The Ron Savory Library provides students with a wide range of inspiring books on art and design by many well-versed and knowledgeable authors.  Students will have the opportunity to make use of these great learning tools, and to gain knowledge and techniques from the minds of many well-known artists.
About Ron Savory
Ron Savory has been a practitioner in the arts from the late 1950's. He began using pencil to draw, and thereafter, in 1958, he begun using oils, and at that time he sold his first painting to an art collector. Because Ron Savory had a thorough understanding of the physics and chemical nature of the art materials he had at his disposal, this allowed him to extend his ideas and used them to produce unique works of art, a process that is still evolving.
By 1967 he had earned a reputation, which was responsible for him being invited to exhibit in the newly established Carlart Gallery (Carlisle Chang, Trinidad's highly renowned painter and designer) in Port of Spain. Several other invitations followed for solo presentations, including University of Sussex, Dominica, Barbados, St Lucia and Guyana. By 1970, he was identified as the suitable person to co-ordinate the realization of the mounting of the Carifesta 72. Roy Savory held thirty-six art exhibitions in Guyana.
Mr. Savory resides in Saint Lucia and still continues to practice as an artist.